JOSHUA TREE - SET OF 3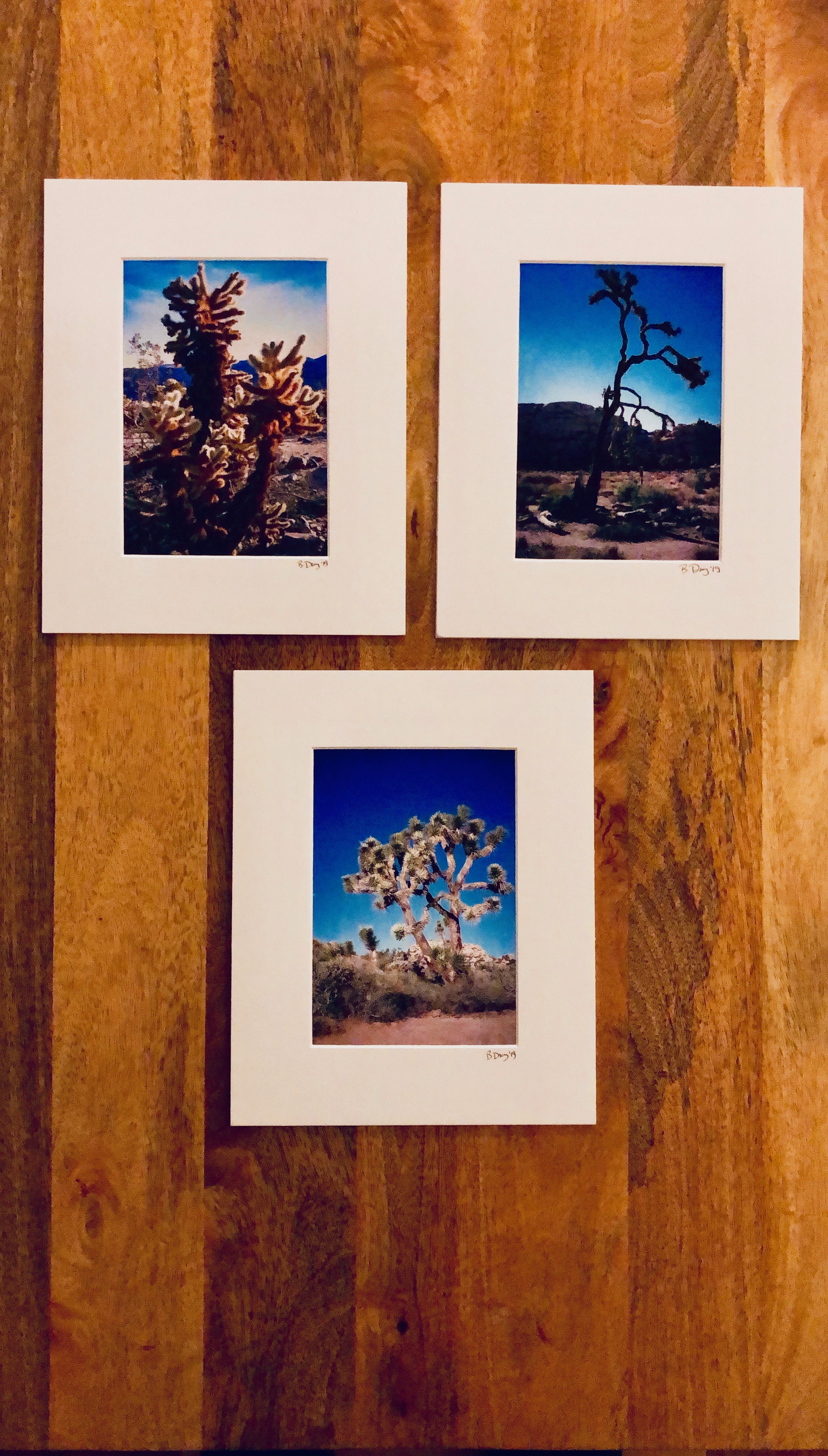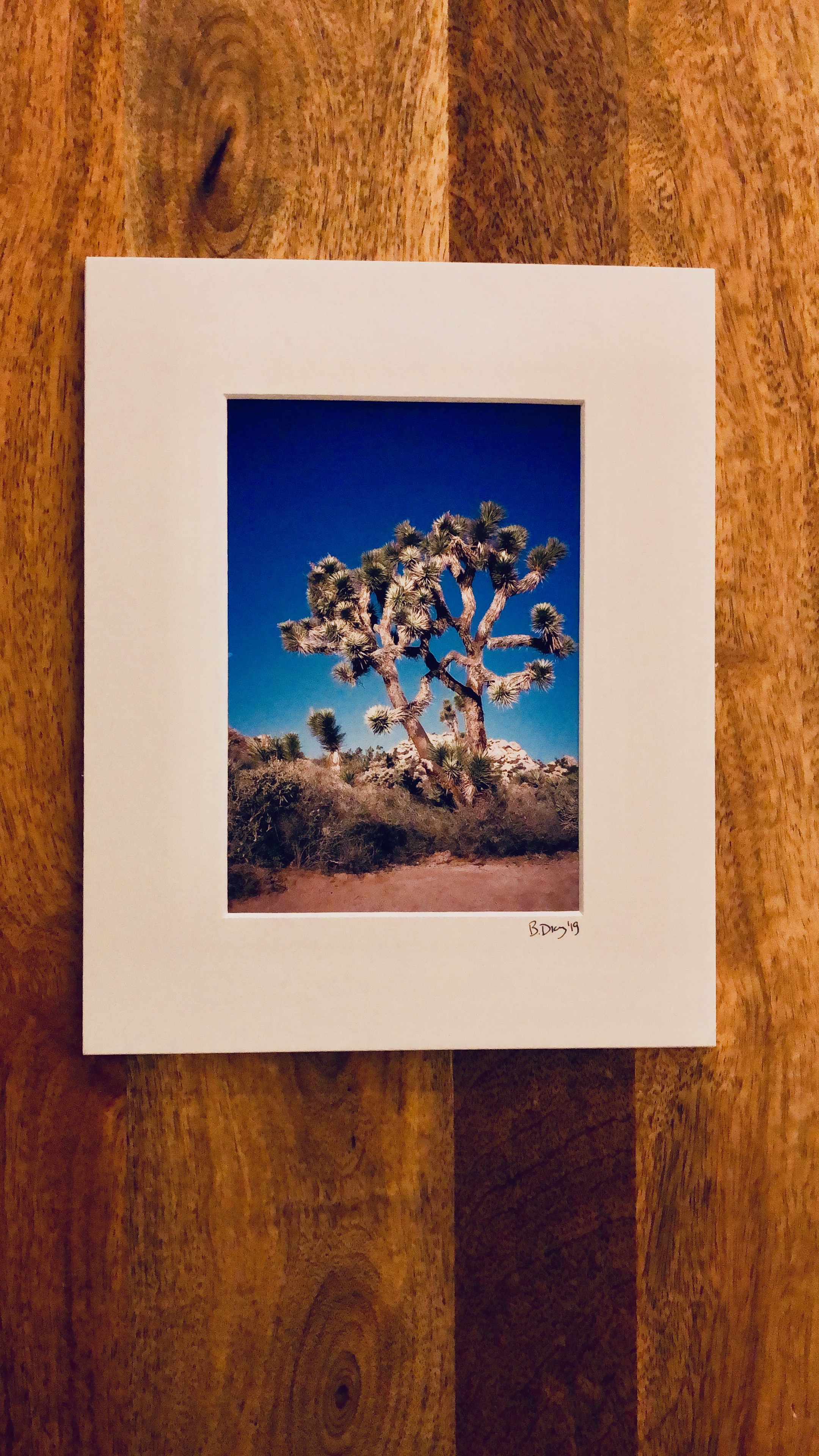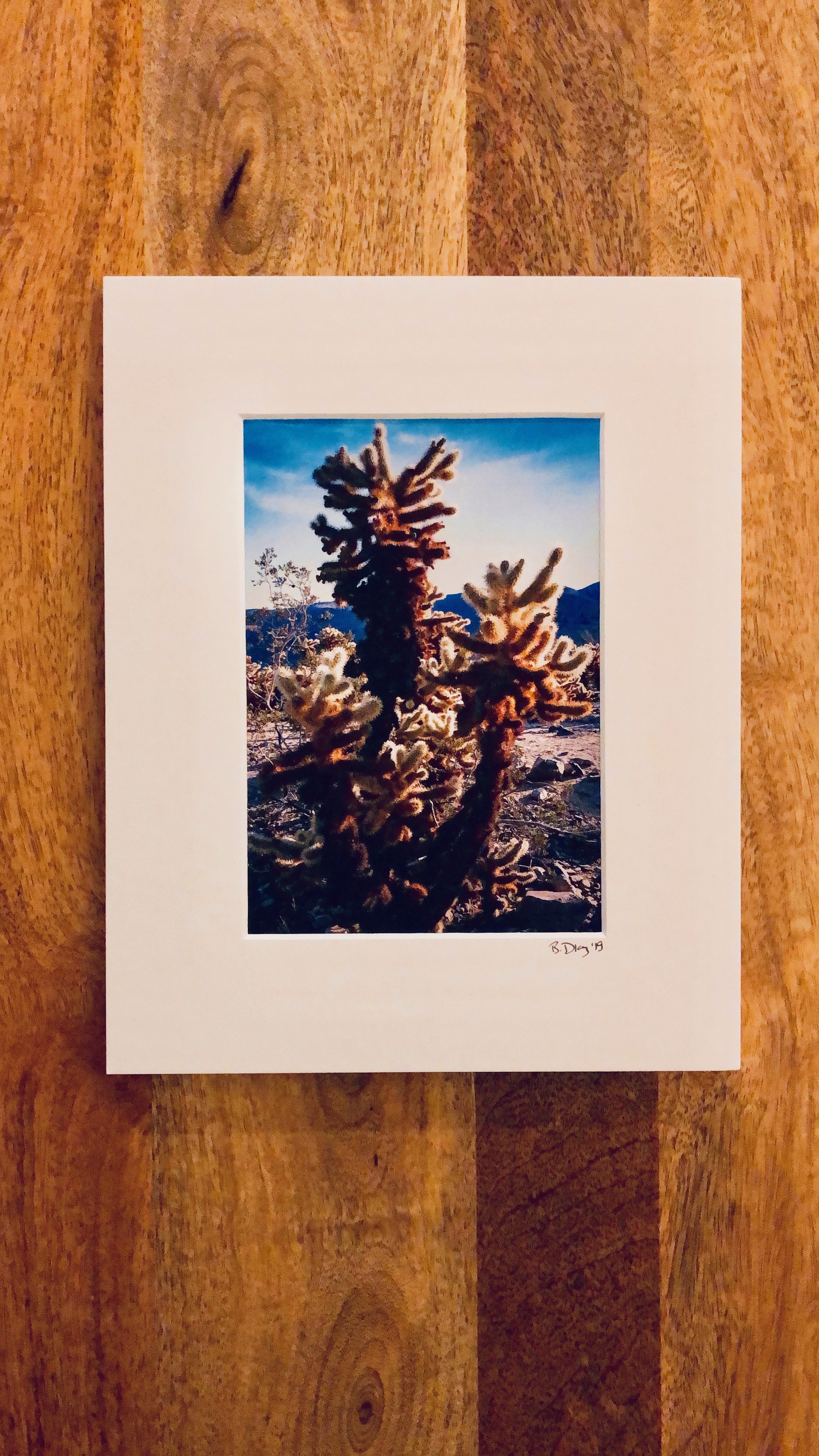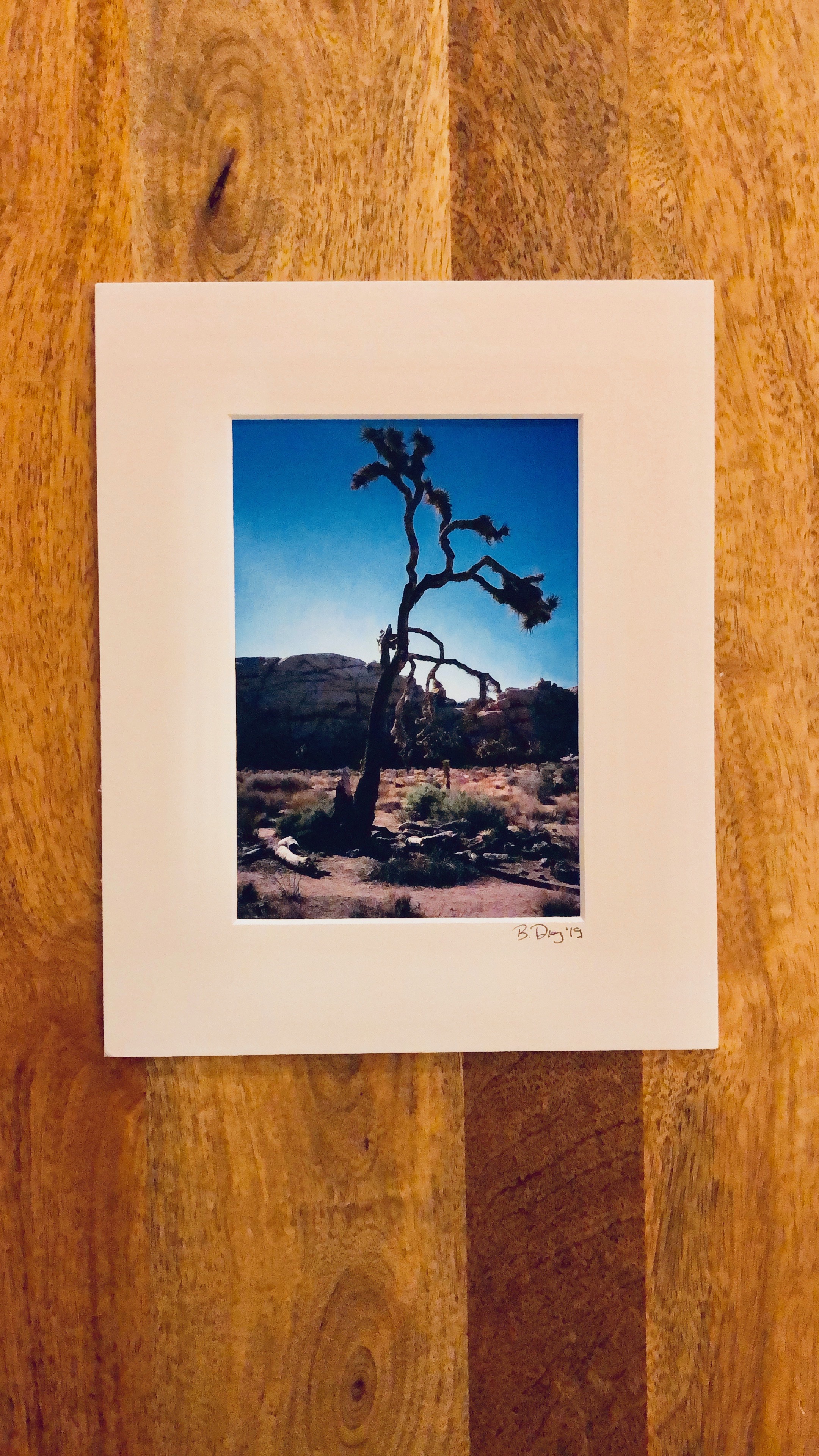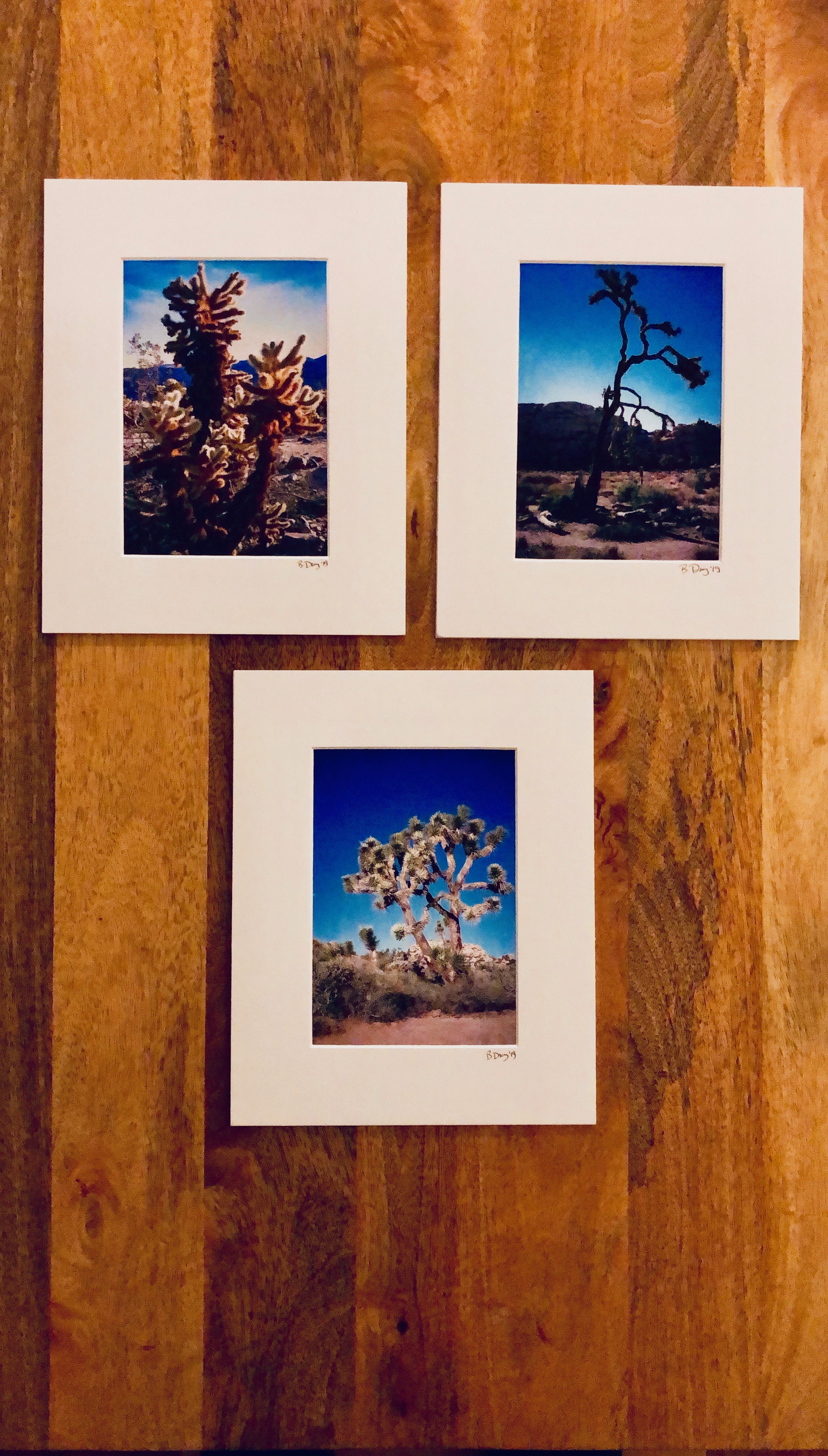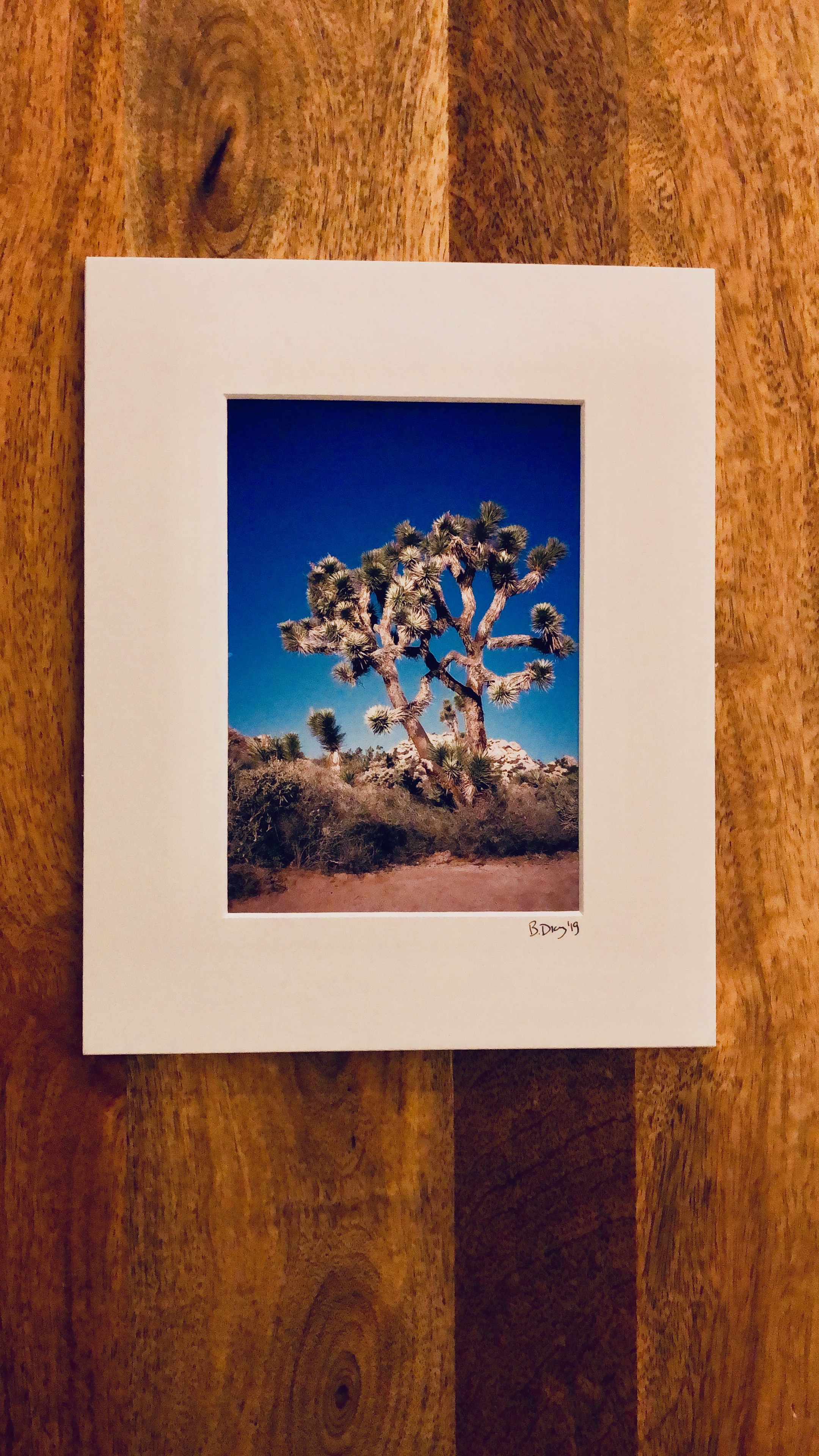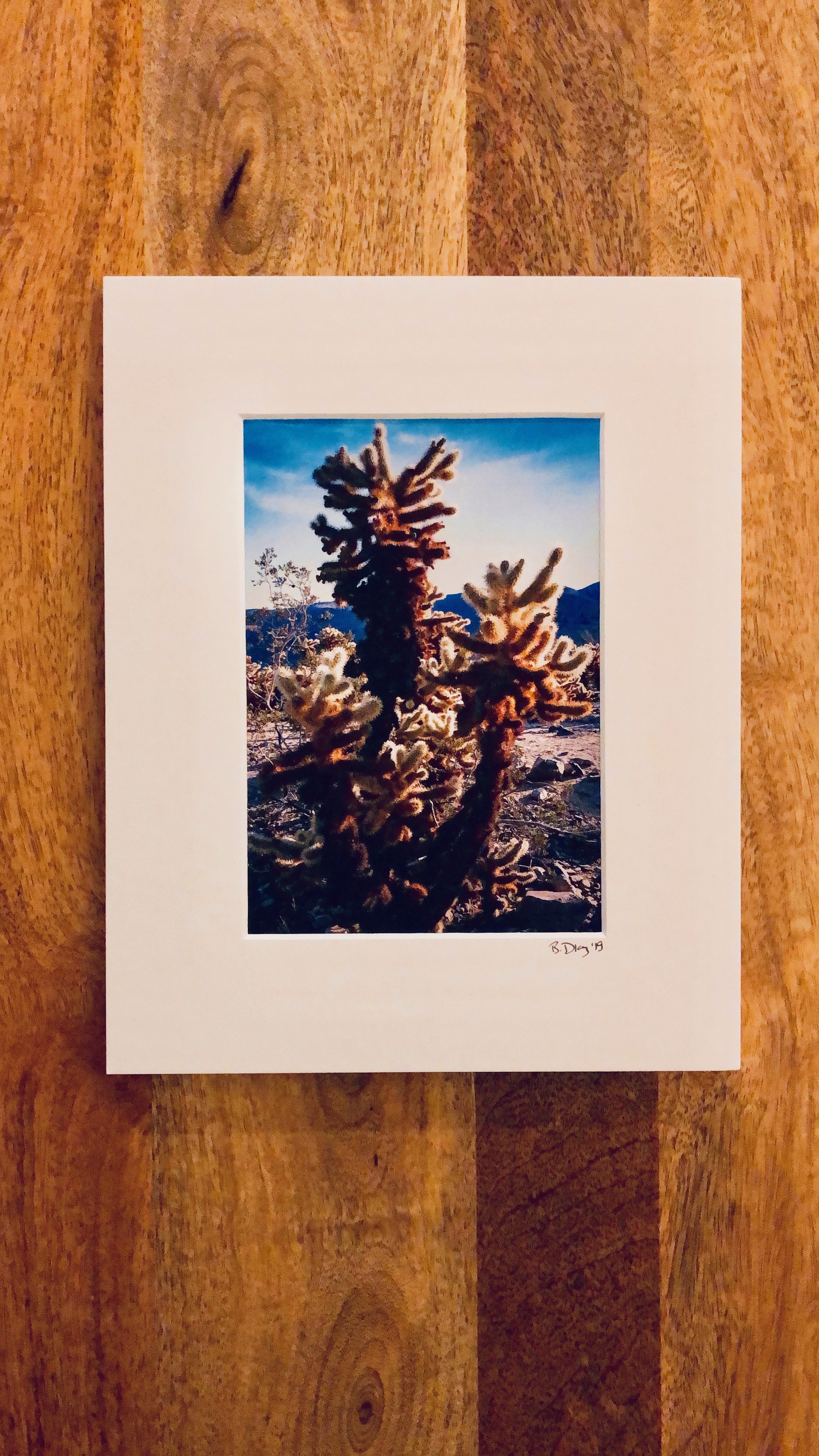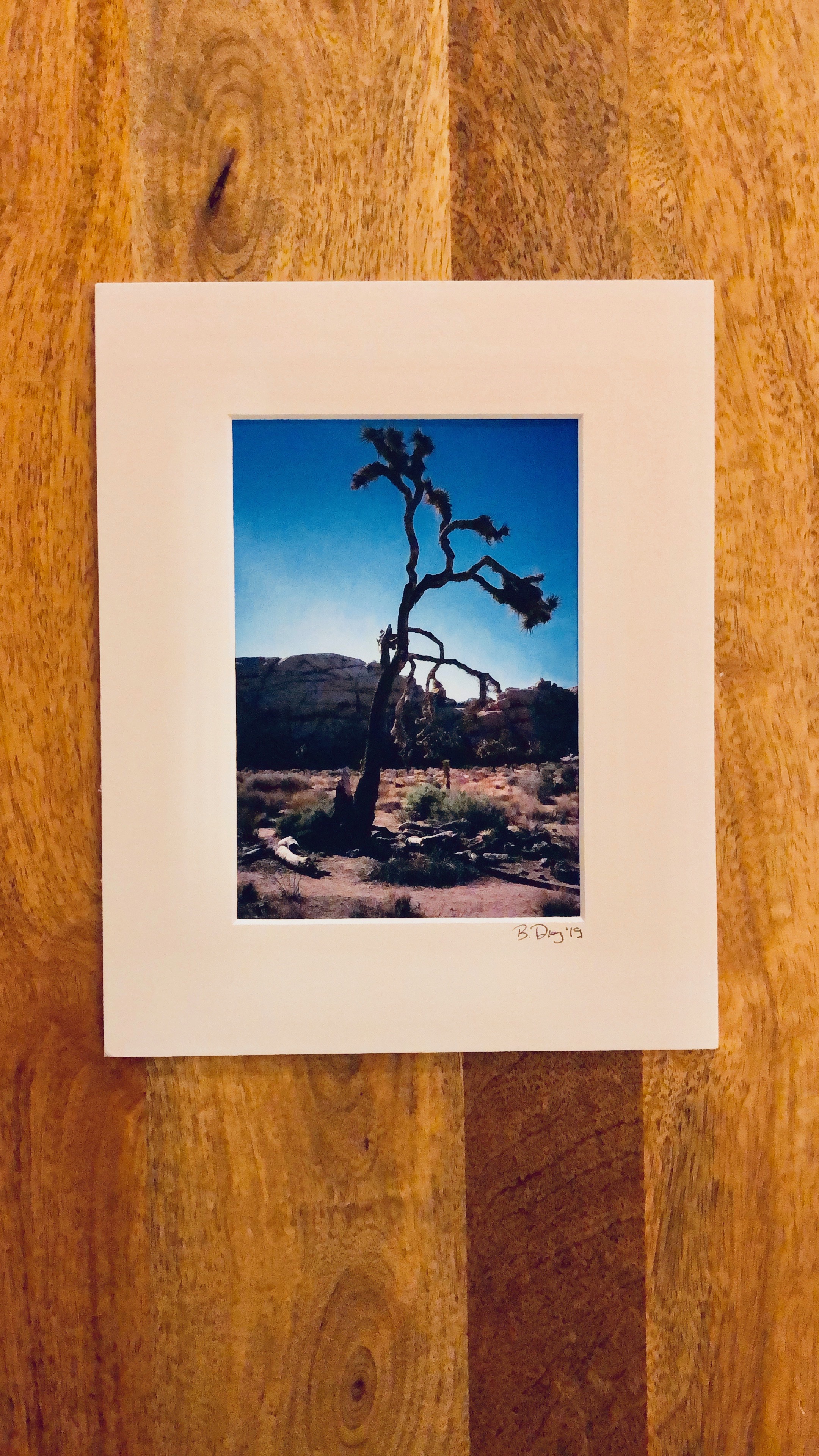 JOSHUA TREE - SET OF 3
Joshua Tree Benefit Photo Set - $50
As you may already be aware, the government shutdown has affected our national parks to a great degree. One of the most fragile and vulnerable parks is Joshua Tree National Park in California. Unfortunately people haven't been as thoughtful and kind to the park and its famous endangered trees. As of now, volunteers are helping to curtail the damage and the mess left behind by careless park visitors, but a lot of what they are contributing is out of pocket. The park service has started to dip into funds allocated for other things just to keep maintenance afloat, but they need our help.
A large portion of the proceeds from this photo set (all $$$ after printing and shipping costs) will be donated directly to Joshua Tree National Park to help preserve and maintain this magical park and its iconic trees.
All of these photos were made in November 2018 shortly before the shutdown began. They were shot on Fuji Velvia medium format film, and matted by me personally.
Set of three 5x7 photos on Moab Lasal Photo Matte paper, printed with archival pigments. Signed, matted, and ready to frame for 8x10.